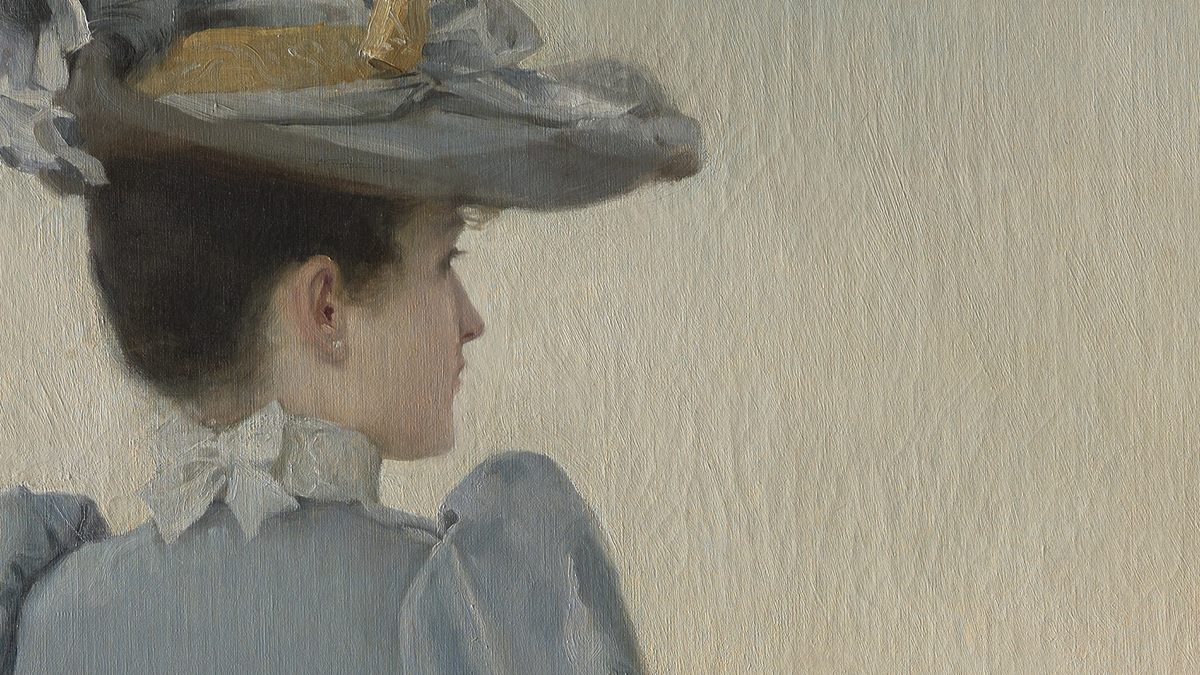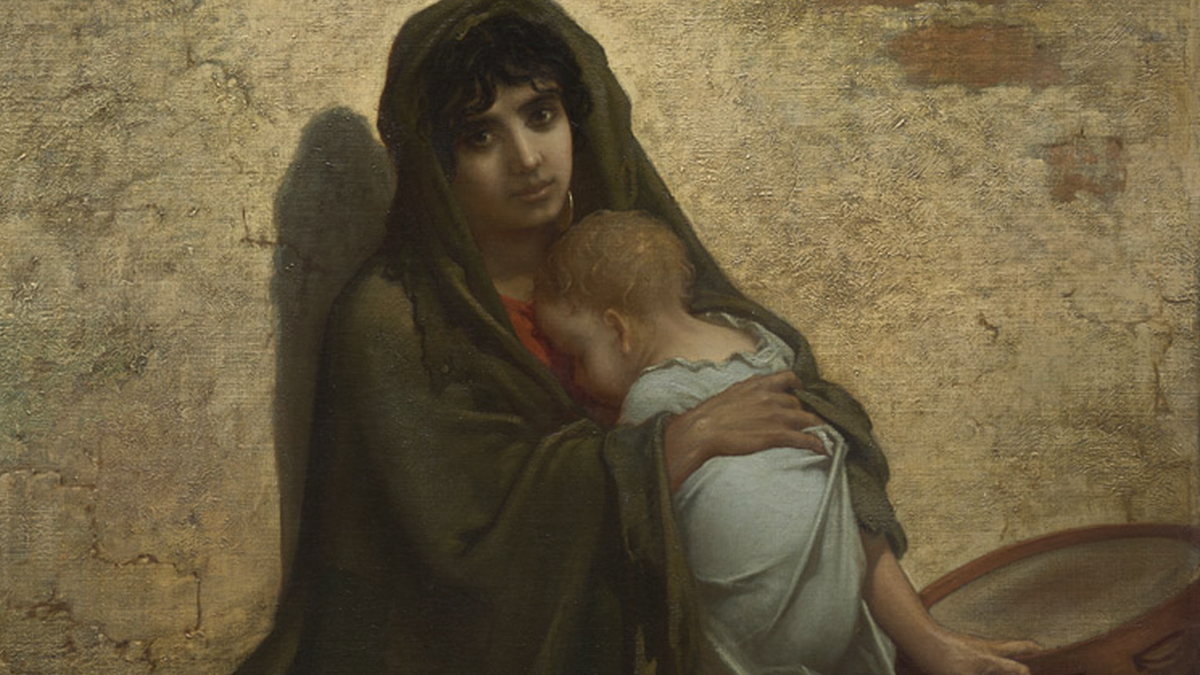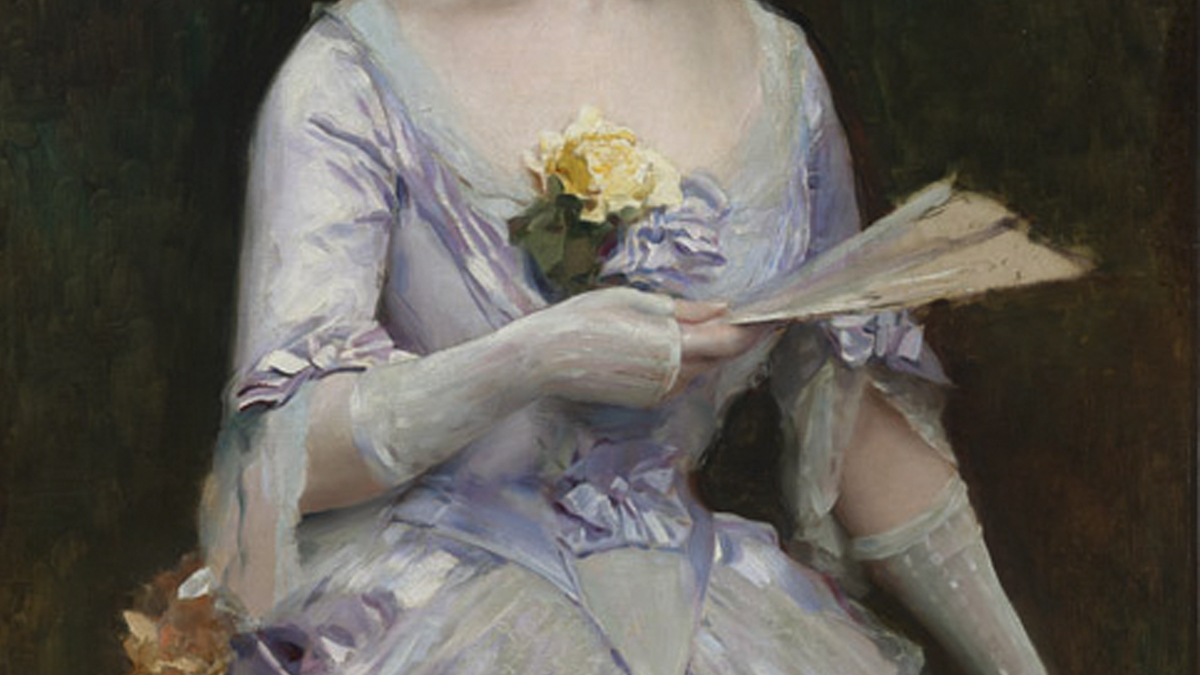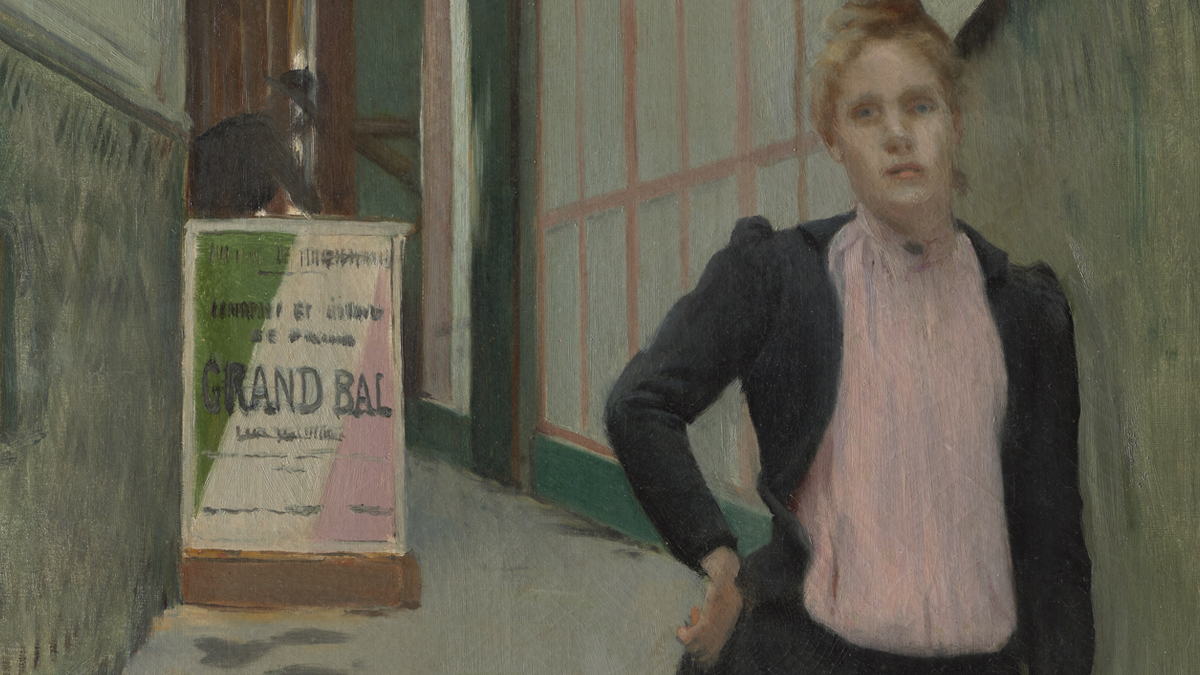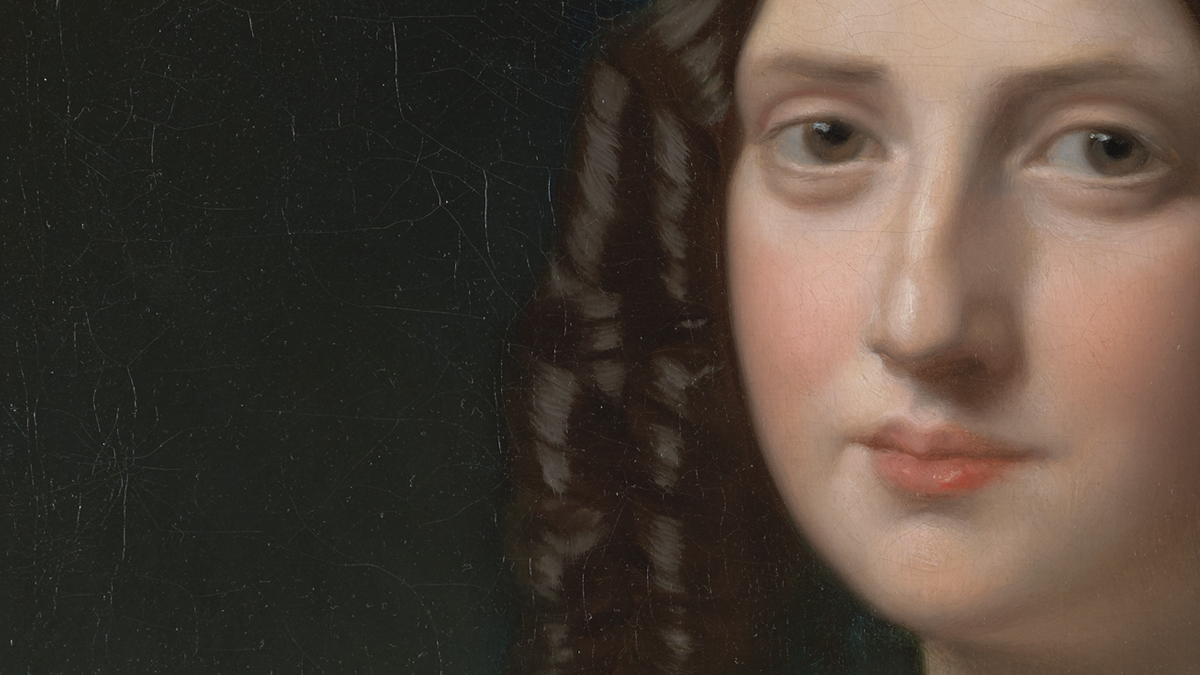 To commemorate International Women's Day celebrations, the FMCMP is offering a special tour of the exhibition Masaveu Collection: 19th-Century Spanish Painting. From Goya to Modernism to analyse the image of women in the Masaveu Collection as found in works by Eduardo Rosales, Sotomayor, Sorolla, Julio Romero de Torres, Zuloaga and Anglada Camarasa, among many others.
EXTERNAL GUIDES ARE NOT ALLOWED. All the tours provided by the Foundation are free and are conducted by our team of mediators.
We would like to inform you that because of the Women's Day celebrations, next Sunday, 8 March, the centre will be closed to the public.
GUIDED TOURS FOR INDIVIDUALS
PRACTICAL INFORMATION
Times:
Tuesday, March 1: 1:00 p.m.
Wednesday, March 2 and 9: 4:00 p.m.
Thursday, March 3 and 10: 1:00 p.m. (if it is done the week of 8/3) and 6:30 p.m.
Friday, March 4 and 11: 1:00 p.m.
Saturday, March 5 and 12: 1:00 p.m. and 5:30 p.m.
Sunday March 6 and 13: 1:00 p.m.
Duration: 60 minutes (approximately).
Price: Free.
Language: Spanish.
Who are they for:  General public.
Number of people per group: Maximum 9 people.
BOOKING
Reservations preferably on line: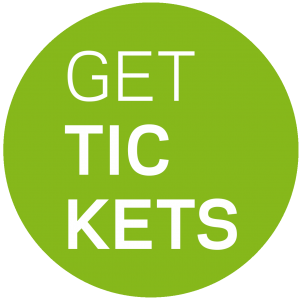 In person:
If any free places are still available you can also book at the information desk on the day of the visit, strictly on a first-come basis, up to ten minutes before the tour begins. Afternoon tours can be booked from 3.30pm on the day of the visit.