In recent years the Fundación María Cristina Masaveu Peterson, true to its commitment to the art of our time, has embarked on a new line of work related to urban art. This guided tour takes you to a space devoted to street art showing works by Banksy, Keith Haring, Vhils, Edgar Plans, Rafael Macarrón and El Muelle alongside pieces produced specifically for the Foundation by young artists such as Queen Andrea, El Rey de la Ruina and Juan Díaz-Faes, among others.
EXTERNAL GUIDES ARE NOT ALLOWED. All the tours provided by the Foundation are free and are conducted by our team of mediators.
Guided tours are not available on public holidays.
GUIDED TOURS FOR INDIVIDUALS
PRACTICAL INFORMATION
Times:
Wednesday: 1.00pm

Thursday: 6.30pm

Friday: 5.30pm
Duration: 45 minutes (approximately)
Price: free
Language: Spanish
Designed for: general public
Number of people per group: 15 (maximum) people
BOOKING
Reservations preferably online. It can reserve with a maximum of fifteen days in advance and a minimum of one day: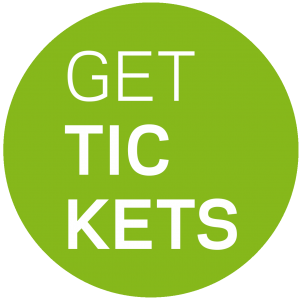 In person:
If any free places are still available, you can also book at the information desk on the day of the visit, strictly on a first-come basis, up to ten minutes before the tour begins. Afternoon tours can be booked from 3.30pm on the day of the visit.