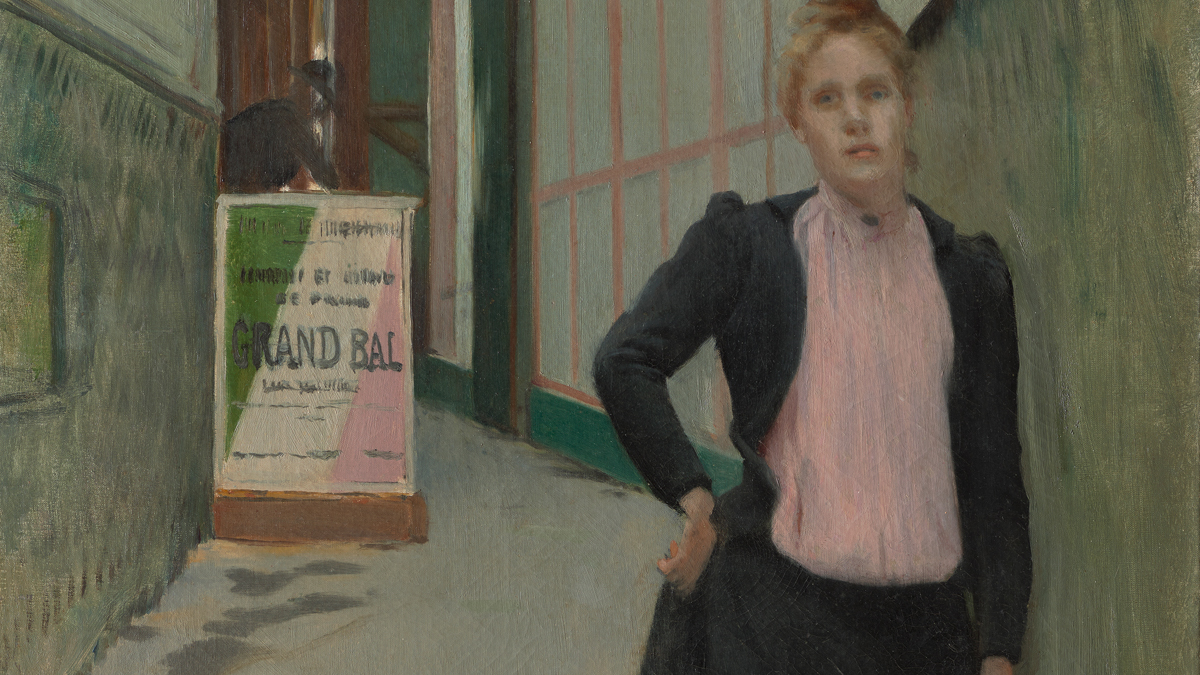 LECTURE


THE IMAGEN OF WOMEN IN THE MASAVEU COLLECTION OF 19th-CENTURY SPANISH PAINTING
Javier Barón

María Cristina Masaveu Auditorium
5 NOVEMBER, 19
7 pm
Lecture by Javier Barón, curator of the exhibition entitled "Masaveu Collection. 19th-Century Spanish Painting. From Goya to Modernism", in which he will analyse the image of women in the Masaveu Collection from the 19th century as found in works by Eduardo Rosales, Sotomayor, Sorolla, Julio Romero de Torres, Zuloaga and Anglada Camarasa, among many others. This lecture will launch a more extensive series on the exhibition which will be held over the course of 2020 (more information coming soon on our website).
Free entry until complete seats. One third of the tickets can be booked through the web