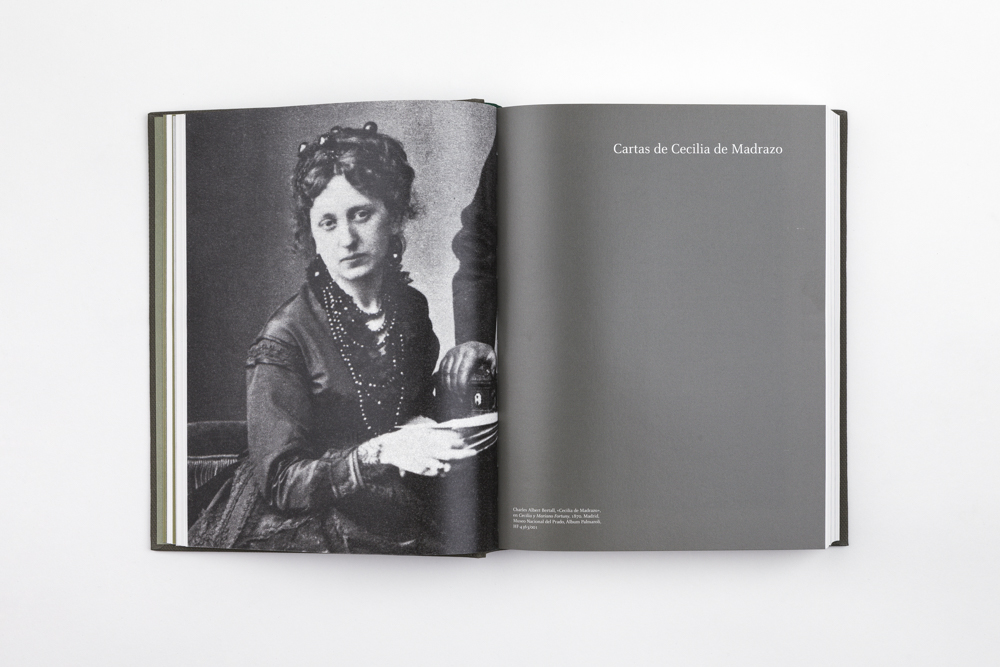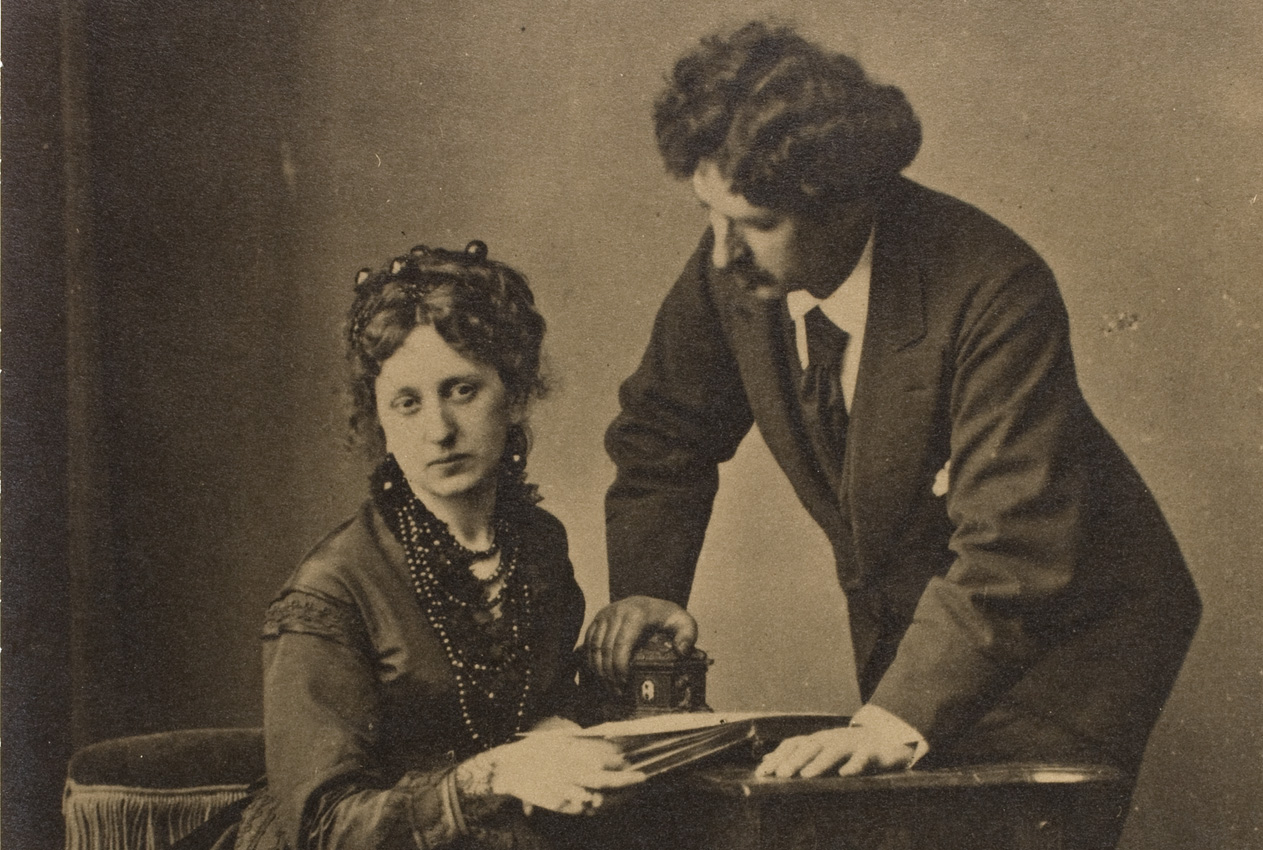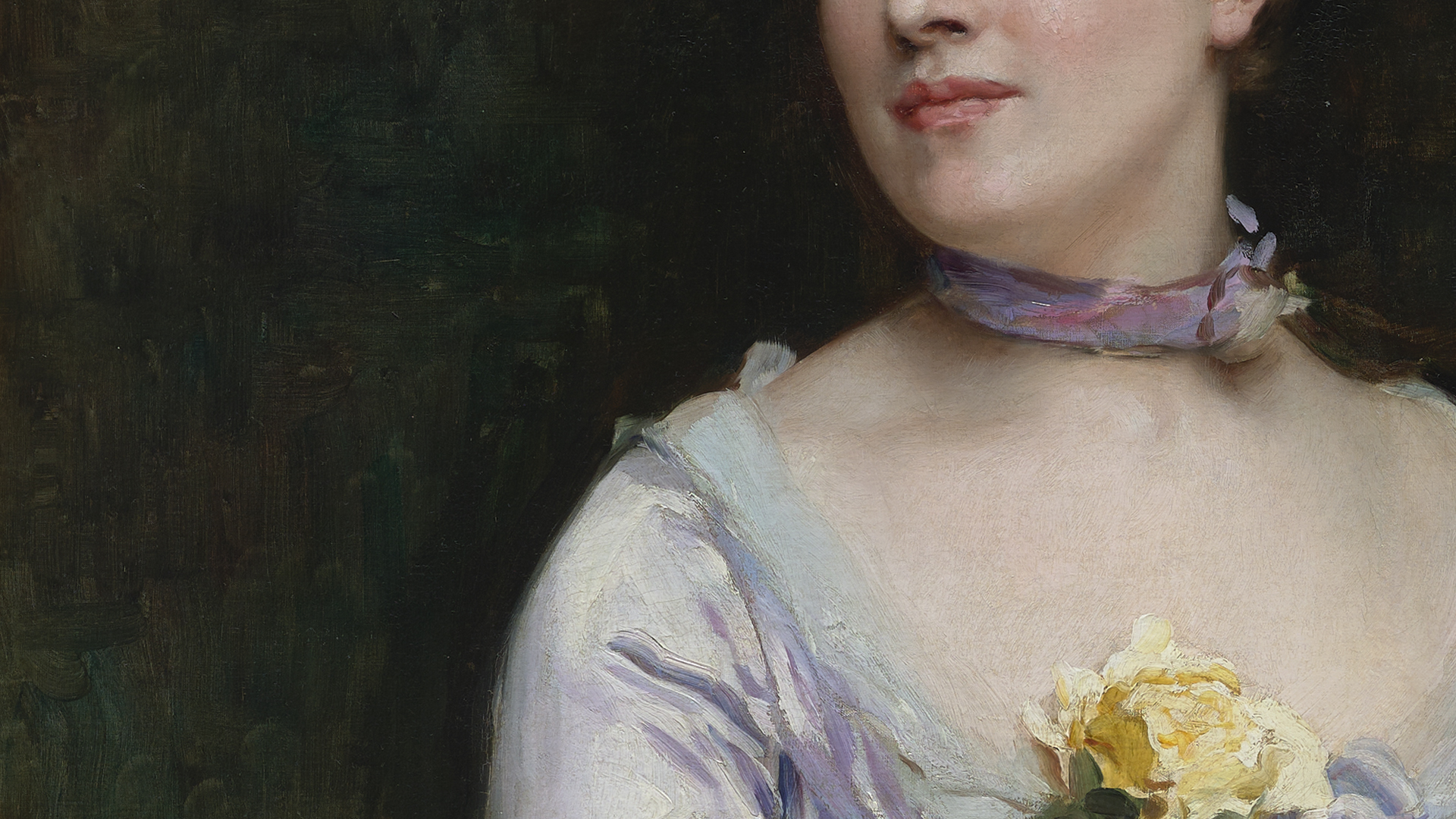 In 2016, the Fundación María Cristina Masaveu Peterson and the Museo del Prado undertook a project to publish the letters of the Madrazo family, Spain's leading artistic family in the nineteenth century.
As part of the activities to be held on La Noche de los Libros, we are presenting the lecture Epistolario del Archivo Madrazo del Museo del Prado", in which Pedro J. Martínez Plaza, the co-author of the publication along with Ana Gutiérrez, will discuss these letters' value in understanding the art and cultural scene in the nineteenth century and reflect on their social and family importance.
Pedro J. Martínez Plaza holds a PhD in art history from the Universidad Complutense, a Master's in Advanced Studies in Spanish Art History from the Universidad Complutense and a Master's certifying him as an Expert Appraiser of Antiques and Artworks from the Universidad de Alcalá de Henares. He was a staff member in the Documentation Department at the Museo Nacional de Artes Decorativas between 2008 and 2009. In 2010, he was awarded a grant from the Spanish Senate to work in the Nineteenth-Century Painting Department at the Museo del Prado, where he has been a museum technician since 2016. His avenues of research include nineteenth-century painting collecting, with special attention to the dean Manuel López Cepero and the work of some nineteenth-century painters. He and Ana Gutiérrez edited the first volume of letters of the Madrazo family at the Museo del Prado.