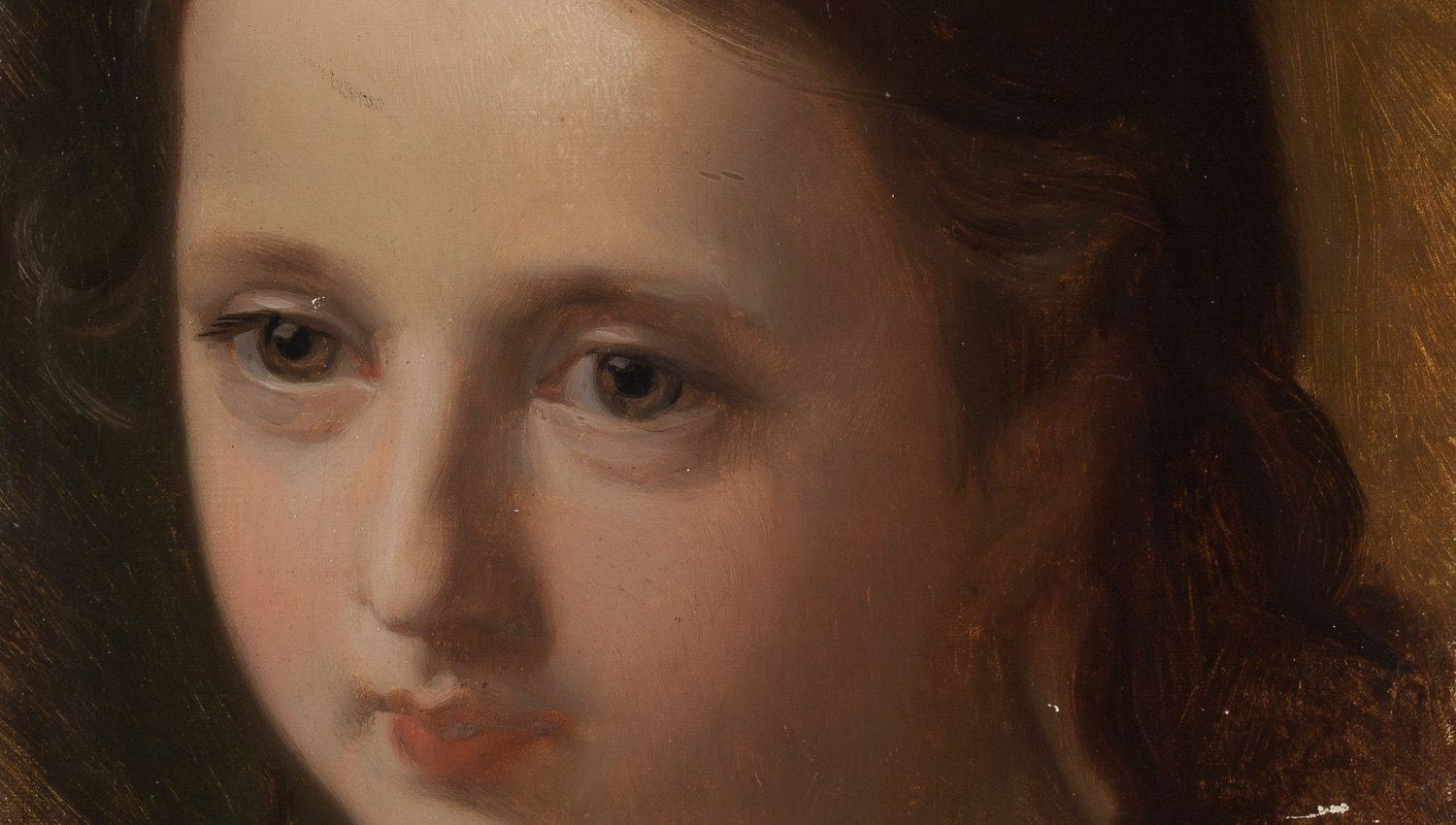 CECILIA DE MADRAZO. LIGHT AND MEMORY OF MARIANO FORTUNY
Cecilia de Madrazo cover. Light and memory of  Mariano Fortuny. Spanish edition© of photographic reproduction:  María Cristina Masaveu Peterson Foundation, 2017. Author of fotography: Eduardo López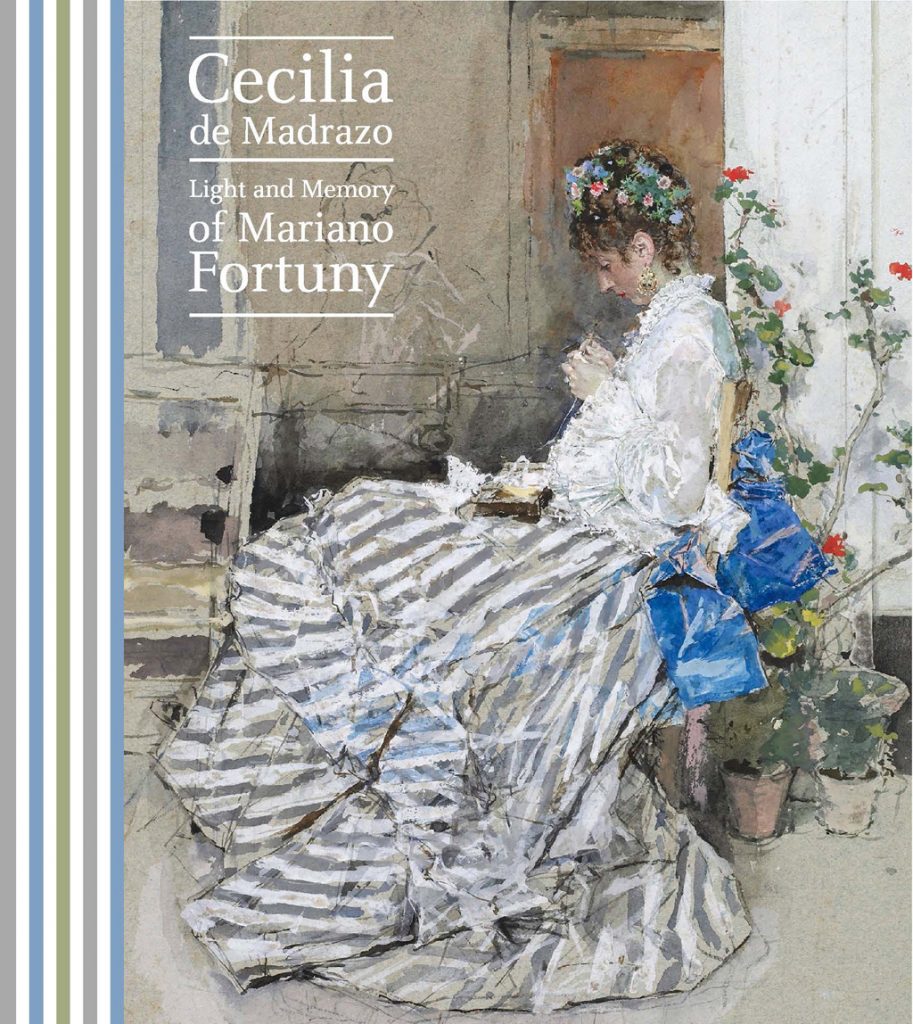 Cecilia de Madrazo cover. Light and memory of  Mariano Fortuny. English edition© of photographic reproduction:  María Cristina Masaveu Peterson Foundation, 2017. Author of fotography: Eduardo López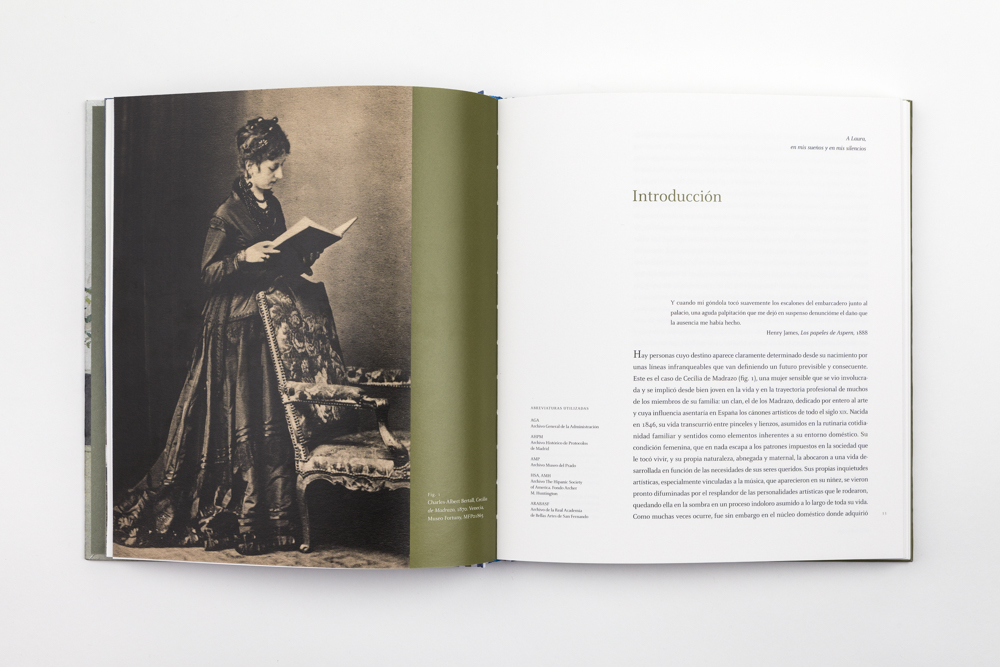 Interior of the publication "Cecilia de Madrazo. Light and memory of  Mariano Fortuny © of photographic reproduction:  María Cristina Masaveu Peterson Foundation, 2017. Author of fotography: Eduardo López
Cecilia de Madrazo. Light and memory of Mariano Fortuny

Co-edition of the Fundación María Cristina Masaveu and the Museo del Prado
Dovetailing with the anthological exhibition Mariano Fortuny (1838-1874) organised by the Museo del Prado (21/11/2017–18/03/2018) and curated by Javier Barón, chief curator of 19th-century painting, the Fundación María Cristina Masaveu Peterson is publishing Cecilia de Madrazo. Light and Memory of Mariano Fortuny by Ana Gutiérrez Márquez from this museum's 19th-Century Painting Department.
This book examines the life of Cecilia de Madrazo, the painter's wife and a woman with an attractive personality in her own right. After her birth in Madrid in 1946, her life was spent as a firsthand witness of the artistic events in Spain and Europe, since the Madrazo family's indisputable presence in all the official and unofficial institutions that oversaw Spain's cultural policy throughout the 19th century gave her privileged information which she had absorbed since her childhood. Her regular correspondence with her father, brothers and husband's dealers yield eloquent testimony of an extensive period, since her longevity led her to live until the 1930s. This correspondence, which encompasses a broad span of years from 1868 until 1917, served as the backbone of this biography, along with other sources that report on the exciting world that Cecilia de Madrazo experienced in the different places where she lived. She was the witness to one of the peak periods of artistic development, spearheaded by the colony of Spanish artists in Rome and Paris in the last quarter of the 19th century. In these cities, her house was always a meeting point of the most cosmopolitan intellectuals, as well as painters and dealers, and many deals that paved the way to international success were sealed there. She ultimately moved to Venice, where Cecilia set up house permanently, and from there she supported the artistic development of her son, Mariano Fortuny y Madrazo, a renowned and multifaceted artist who stood out in the fields of painting, set design and textile creation.
The story of her life is rounded out with interesting and at times never before seen photographs which provide a full picture of her. The words in her "Last Will" referring to her modus operandi, "because I wanted to properly carry forth my husband's name", justify a life wholly dedicated to enshrining this artist from Reus, for whom she was his light and his memory.
This publication is part of a partnership agreement signed with the Museo del Prado in 2016, whose purposes include contributing to the research and conservation of its collections. Within this same agreement, the Foundation has also published the book Epistolary of the Madrazo Archive in the Museo del Prado. I. Letters from Mariano Fortuny, Cecilia, Ricardo, Raimundo and Isabel de Madrazo.