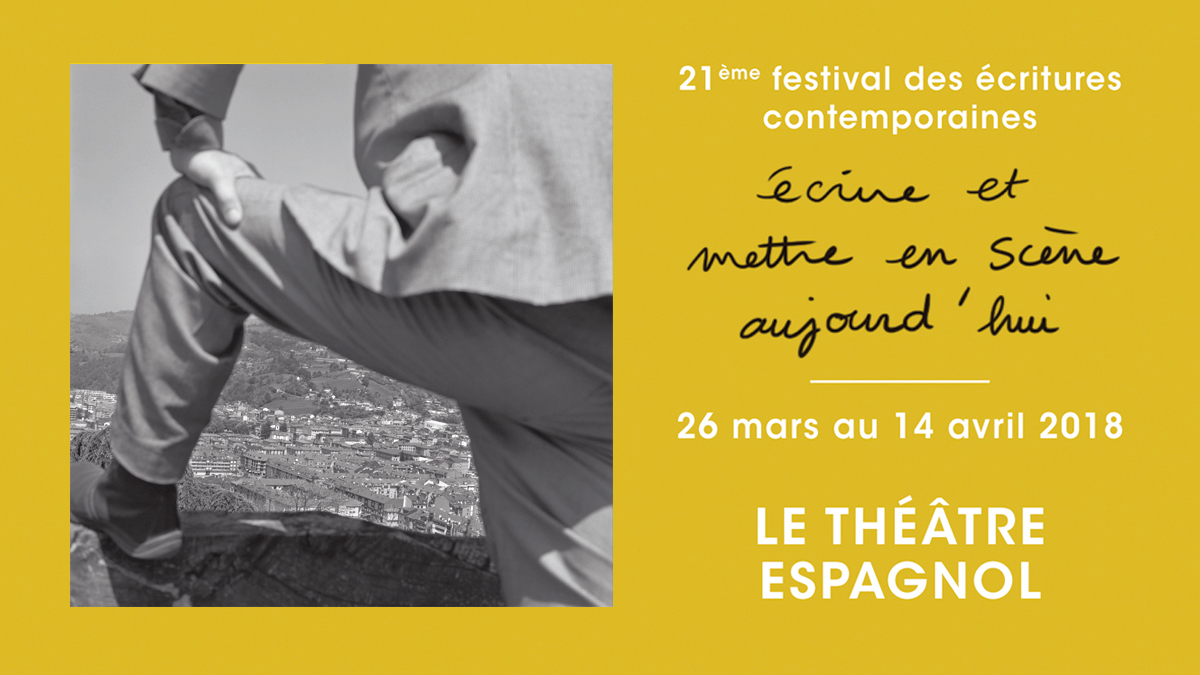 21ST FESTIVAL DES ÉCRITURES CONTEMPORAINES
In 2018, the Foundation wanted to work in the fields of art and theatre, in particular with the 21st Festival des Écritures Contemporaines, by lending one of the images that is part of the FMCMP Collection to be used as the poster to advertise the programme, this edition of which was dedicated to Spain. The festival was held in Caen(France) between the 26th of March and the 14th of April 2018.
The photograph was taken by Alberto García-Alix, National Photography Award winner, for the first edition of the patronage project 'Views of Asturias' on invitation from the María Cristina Masaveu Peterson Foundation. This project consisted in a travelling exhibition in Spain and abroad, and the publication of the book Patria Querida (Beloved Homeland) presented his work.
Through its patronage and complete respect for the author's creative freedom, in 2012 the María Cristina Masaveu Peterson Foundation started to develop an unpublished collection on Asturias and its peoples, with each edition adding the unique, non-transferrable vision of the chosen photographer.
---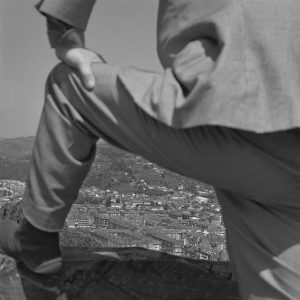 Artist: Alberto García-Alix  (León 1956)
Title: s/t
Serie: Patria Querida
Technique: Fotografías analógicas impresas en papel baritado con gelatina de plata virada al selenio
Size: 110 x 110 cm.
Year: 2012
Edition: I Edición de Miradas de Asturias
Category: Proyecto de mecenazgo de la Fundación María Cristina Masaveu Peterson