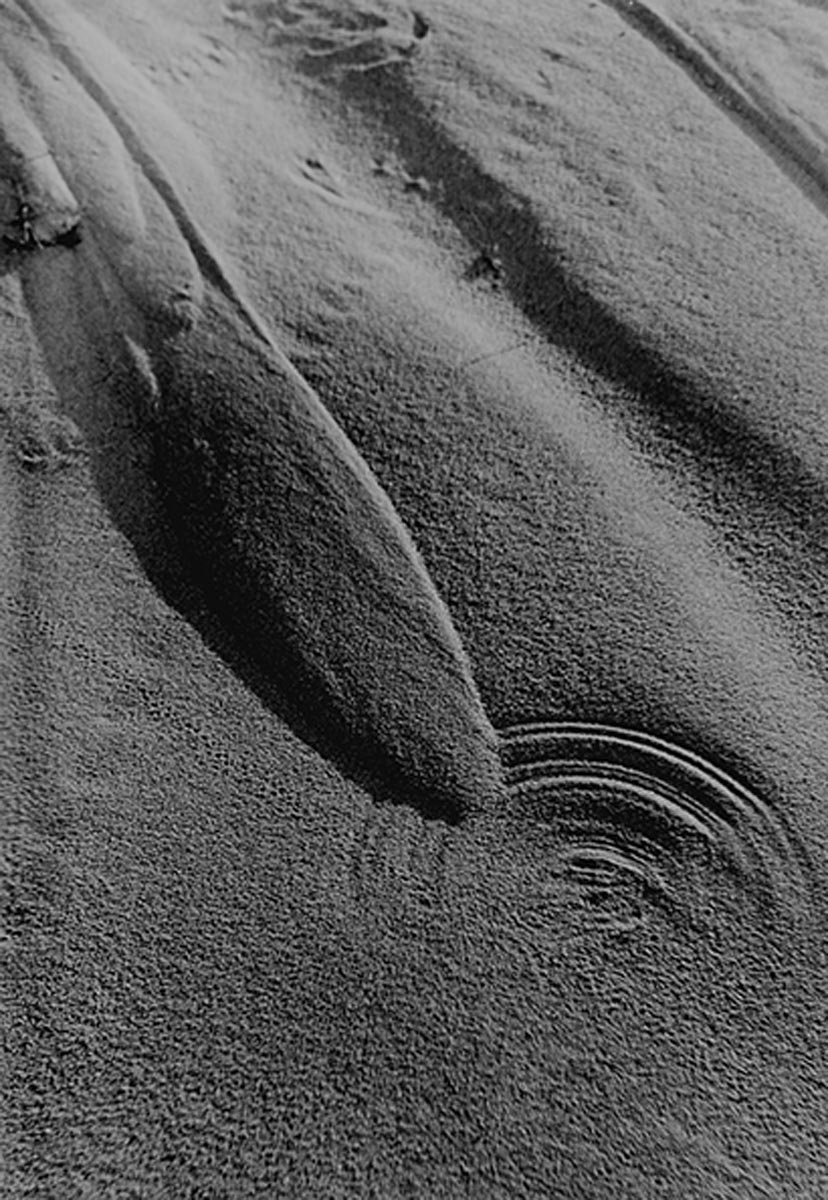 Communication with the purpose of culturally promoting artists included in the Fundación María Cristina Masaveu Peterson Collection, works protected by intellectual property rights. Their total or partial reproduction or processing by any means, or their transmission or cession in any form is forbidden without the authorisation of the holder of the rights to the works.
.
José Alemany – sin título
TECHNICAL DATA
Author: José Alemany (Blanes, Gerona, 1895-Provincetown, Massachusetts, 1951)
Title: Untitled
Year: ca 1938
Technique: period copy
Size: 24 x 16.5 cm
The María Cristina Masaveu Peterson Foundation has recently acquired several vintage photographs dating from the 1930s and 1940s, signed by deceased Spanish artists such as José Alemany. The few photographs that remain of his legacy, taken between 1932 and 1942, are based on figures and landscapes which he used to develop experiments in line with the art of the European historical avant-garde.
In the exhibition "José Alemany. Fotografías años 30. Dunas" ("José Alemany. Photographs from the 1930s. Dunes") organised in Madrid by the Guillermo de Osma Gallery in June and July 2012, this work (cat. no. 22) was collected in the book published for the occasion, including one hundred photographs and an interesting text written by Alemany, inspired by the International Exhibition that Pittsburgh (USA) dedicated to photography each year where, under the title "El Salón de Arte Fotográfico de 1937" ("The 1937 Photography Art Show"), the Catalan photographer raises concerns focusing on certain key ideas for understanding his legacy. As such, Alemany differentiates between the purists of photography: "they believe that a photograph should be a direct, unretouched image, either by contact or projection, without any more manual intervention than the act of creating it". He also speaks of photography's "servility" to painting, emphasising its "sense of reality" and concludes, among other things, that photographers are the ultimate expression of labour "for art's sake".