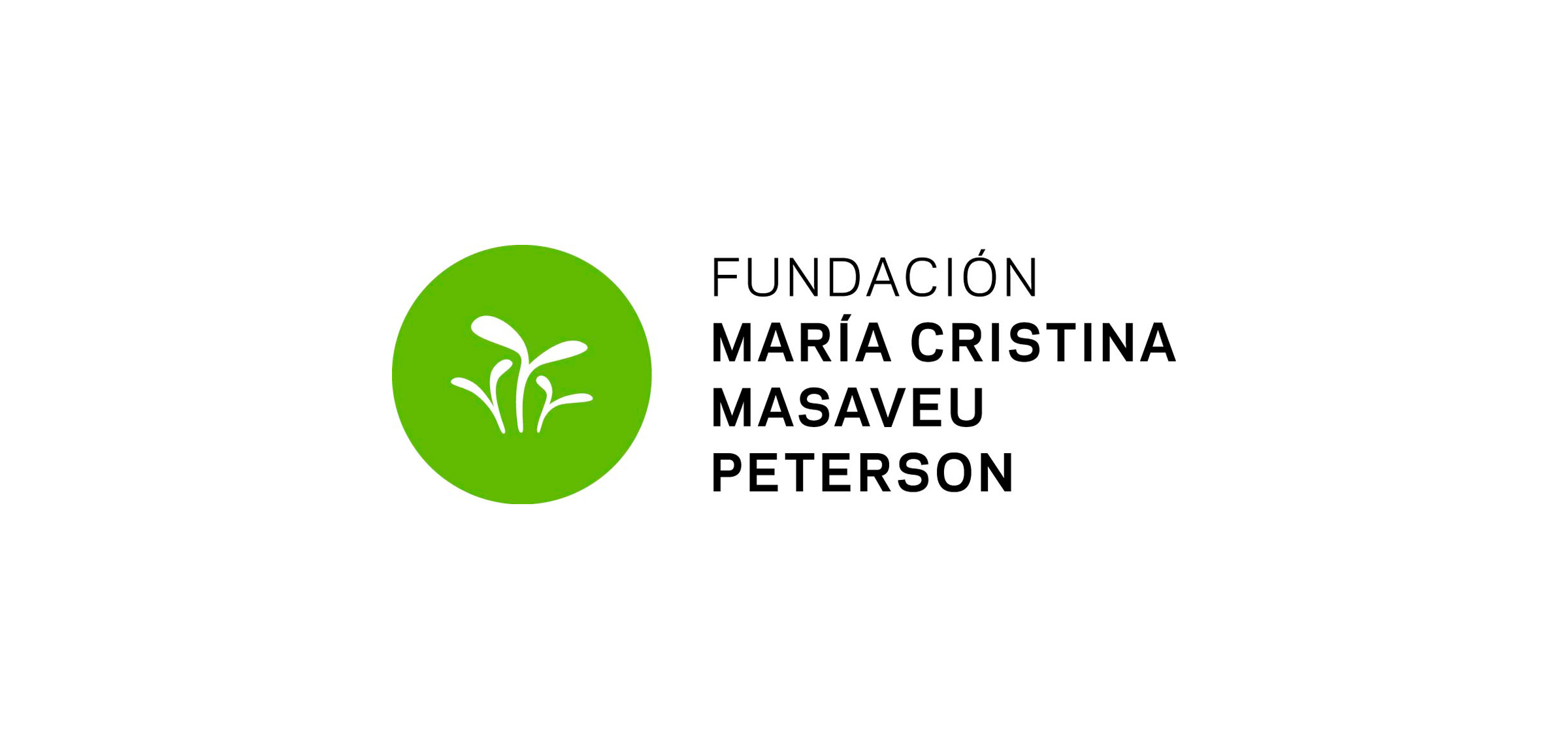 Communication with the purpose of culturally promoting artists included in the Fundación María Cristina Masaveu Peterson Collection, works protected by intellectual property rights. Their total or partial reproduction or processing by any means, or their transmission or cession in any form is forbidden without the authorisation of the holder of the rights to the works
Maqueta para Obelisco
TECHNICAL DATA
Author: Joaquín Rubio Camín (Gijón, 1929-2007)
Title: Maqueta para Obelisco, escultura monumental de Gijón (scale model fro Obelisk)
Year: circa 2002
Technique: painted wood
Size: 50 x 8 x 8 cm
This is a scale model for Obelisk, a monumental sculpture which has been installed in one of the roundabouts on Avenida de la Constitución in Gijón since 2003, after its original location on the southern side of Paseo de Begoña, where it had been since 1992.
The work had originally been conceived in 1964 as part of a project for the Monument to the Mother of the Emigrant project, also in Gijón, although it was not chosen. After destroying the blocks in its first location and resizing it so it could occupy its current site, it was shaped with 20 concrete parallelepipeds, generating an ascending spiral that seems like a tribute to the sky, a citizen totem that comes to life when going around it in a spiral play that takes advantage of basic geometric shapes and a subtle understanding of space.
The piece was acquired at Subastas Segre on 12 February 2019.